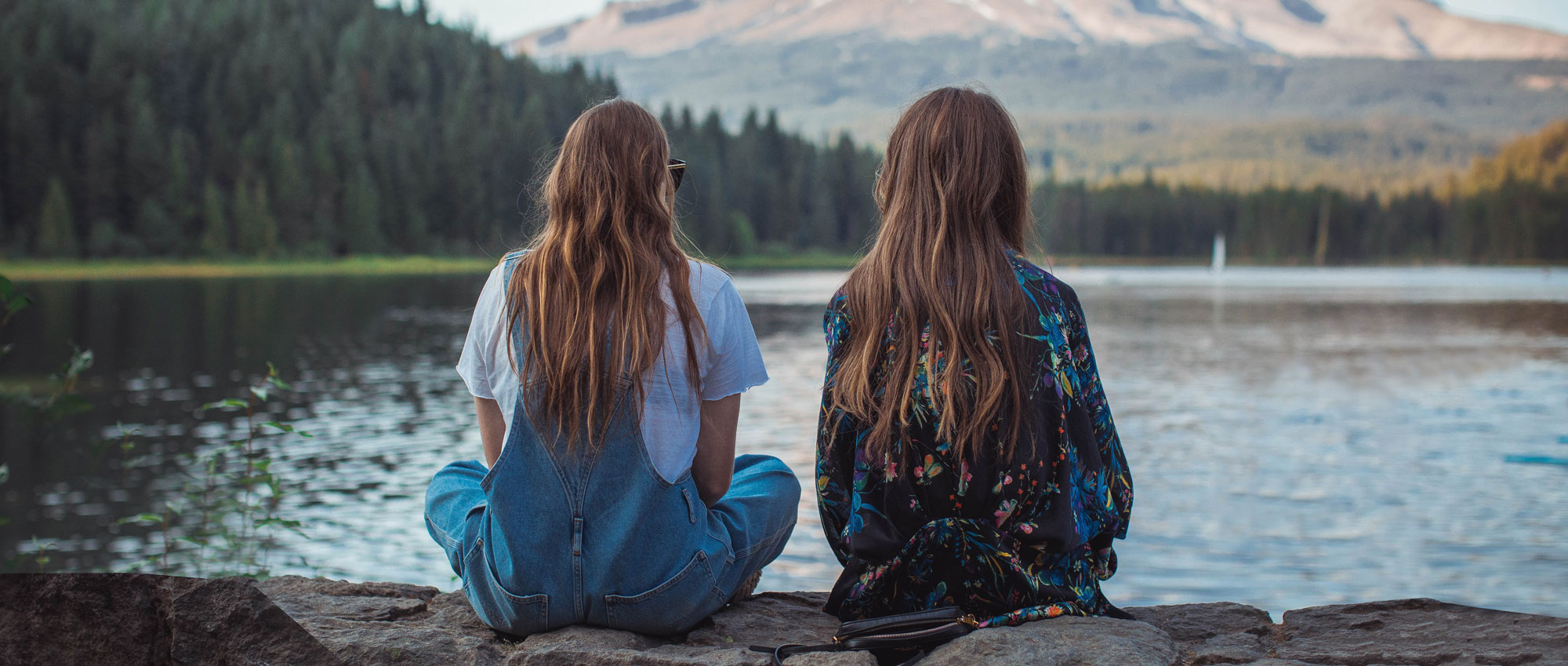 Sober Companions are hired to provide assistance for patients in treatment and recovery, and are uniquely adept in relapse prevention methods, coping skills and crisis prevention.  They help the client make lifestyle changes in order to experience a better quality of life in the first crucial days after discharge from a treatment center.  Basically, a Sober Companion can help you get started in your new independent life.

Usually, Sober Companions are people who have been through substance use and addiction treatment and provide a higher level of support, including emotional, physical and general life duties. They can assist in many different facets of recovery, such as detox, harm reduction, addiction treatment, and gaining the support of family members and loved ones. A Sober Companion can stay with the person all the time, or on weekly or monthly basis.

Sober Companions are especially helpful for those going through early recovery, or don't have the support of a family due to different circumstances.  A Sober Companion encourages and builds self-confidence and ease the transition into a normal life.  A Sober Companions will travel with clients to potentially triggering or stressful events, such as business meetings or conferences.  Sober companions can also provide extensive support for individuals who are suffering from co-occurring disorders.
A Sober Companion can be a useful tool in combatting relapse in patients who suffer from addictions.  If you have mental health concerns or are worried about the transition from treatment to home life, this service is right for you.
Asking for help is often correlated with weakness, but the irony is that asking for help often takes incredible courage and strength.  Always remember that you are not alone, and that help is available at Gemma Recovery Group.
For more info on Gemma Recovery Group's Sober Companion Service please click here.